Robert E. Butter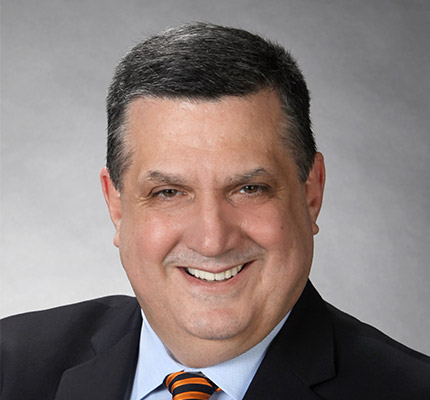 Bob Butter is an advisor to leading public and private organizations. For half of his 30+ year career Bob worked on the client side of corporate and marketing communications; the rest of his experience with U.S., global and regional companies has been through his consulting work at Ketchum and Veritas Communications Advisors, a firm he co-founded in 2004. He is most acknowledged for his experience in leadership communications, special situation issues, and crisis communications, media relations strategy and corporate/financial communications.
His issues management and regulatory communications experience ranges from corporate and product crises to labor negotiations, mergers and acquisitions, nonprofit combinations and challenges, management changes and supporting legal challenges with timely and effective communications. He is experienced in simplifying communications around complex issues and has led numerous restructuring, right-sizing, financial restructuring and change management initiatives for a wide range of organizations.
An advisor to executive teams, Bob brings a strategic perspective to developing, managing and delivering strategic plans and messages for organizations interested in promoting, protecting or rebuilding their brand or corporate reputations through thought leadership programs, audience engagement, strategic planning initiatives and targeted media activities. Bob has been responsible for developing and managing issues planning, creating and implementing communications plans or conducting media coaching for numerous organizations including publicly-traded corporations, private companies, foundations, non-profit organizations, universities, law firms and community initiatives.